In addition to  course content, 17 contributors recorded lectures on a variety of topics including diagnosis, socioeconomic costs, trauma, sexuality, and more. This panel of experts includes physicians, researchers, caregivers, and people with FASD.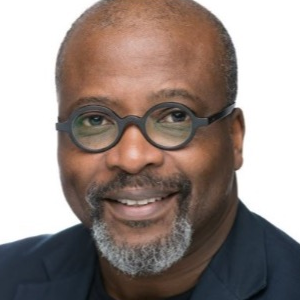 Dr. Deji Ayonrinde MD, FRC Psych, MBA
Dr. Oyedeji (Deji) Ayonrinde is an Associate Professor in the departments of Psychiatry and Psychology at Queen's University in Kingston, Ontario. His research interests include youth mental health, cannabis and psychosis, knowledge translation, global and cultural mental health.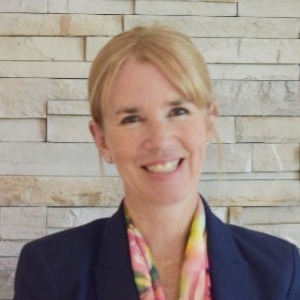 Lauri Cabral, MEd (Counselling Psychology)
Lauri Cabral is the Chair of Adopt4Life's Child to Parent Violence and Aggression (CPVA) working committee, which offers support to families experiencing CPVA, sessions for families and professionals, on-line support groups, has produced webinars with international experts, and has partnered with the University of Ottawa to develop Canadian literature on the topic.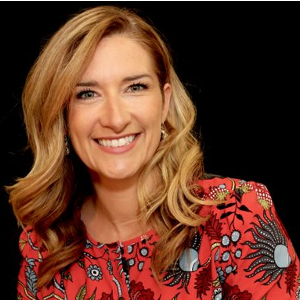 Maude Champagne, RSW, MSW, PhD Candidate
Maude Champagne is a Neurosciences PhD Student at Queen's University, a registered Social Worker, psychotherapist, consultant, and trainer in the field of FASD and developmental trauma. In the past, she has been involved in implementing the FASD Worker Program both in Vancouver and Ottawa.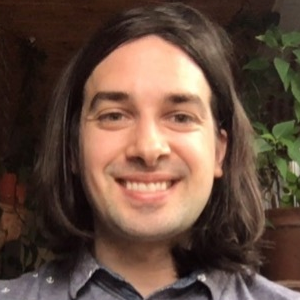 Pascal Gagné, BSc Co, PhD Candidate
Pascal Gagné is a Ph.D. Candidate at the Institute of Feminist and Gender Studies at the University of Ottawa. He has recently joined Health Nexus as the FASD Team Lead. Prior to this position, Pascal has been the FASD Research Lead at ABLE2. He also teaches classes at various universities and colleges.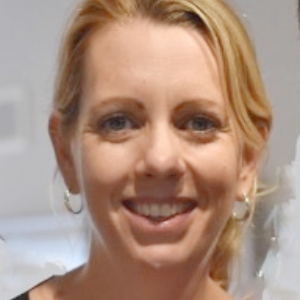 Dr. Kimberly Harris, PhD,
C. Psych
Dr. Harris is one of the founding members of the London Region Fetal Alcohol Spectrum Disorder (FASD) Service; she continues to support that initiative as a member of the diagnostic team and through her supervision of the service coordinator. As adjunct faculty at Western University in the Counselling Psychology Program and at Brock University in the Applied Disability Program, Dr. Harris supervises student placements and research, and teaches courses in applied behaviour analysis.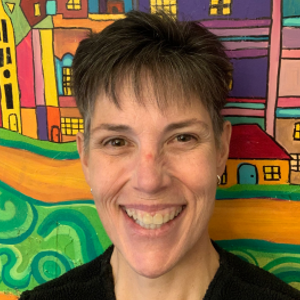 Lori Howell is an Occupational Therapist who has been specializing in pediatrics for more than two decades. She has worked in home care settings, school care, children's treatment centres, and exclusively in private practice for the past 9 years. She offers clinic based or community therapy (home, school, daycare settings).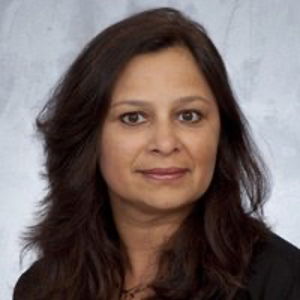 Dr. Chaya Kulkarni, BAA, MEd, EdD
Dr. Chaya Kulkarni is the Director of Infant Mental Health Promotion (IMHP) at The Hospital for Sick Children, a national organization which improves outcomes across the lifespan through translating and promoting the science of early mental health into practice with families during pregnancy, infancy, and early childhood.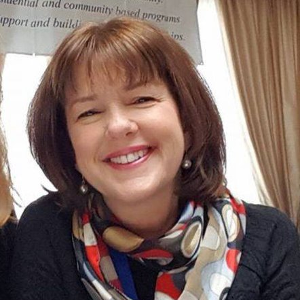 Nancy Lockwood, BA (Hon) Psych
Nancy Lockwood is an FASD Consultant and Educator with 25+ years of work and lived experience supporting individuals of all ages with FASD. Previously, she managed ABLE2's Fetal Alcohol Resource Program, a program she helped to design. Nancy has provided customized FASD education workshops to thousands of professionals and front-line workers in multiple sectors.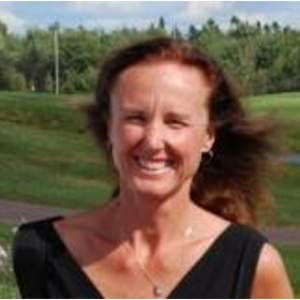 Dr. Clare Mitchell, MD, FRCPC
Dr. Clare Mitchell is an Associate Professor at the Schulich School of Medicine and Dentistry, Western University in London, Ontario. She is the Head of the Division of Developmental and Behavioural Paediatrics. At the Child and Parent Resource Institute (CPRI) she does consultation and assessments of children and adolescents with developmental delays and/or mental health problems as part of a multidisciplinary team. She has a particular interest in Fetal Alcohol Spectrum Disorder, Tourette Syndrome, and Global Health.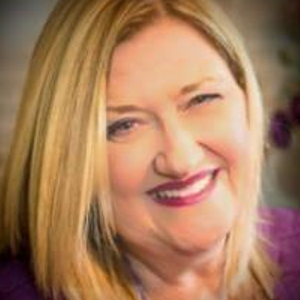 Kathy Moreland is the mother of two young adult siblings with FASD who came to her at age 1 and 3 through adoption. Her daughter is now 21 and her son died unexpectedly the summer of 2020. Kathy is a registered nurse, professor of nursing, and an active member of the Registered Nurses Association of Ontario (RNAO).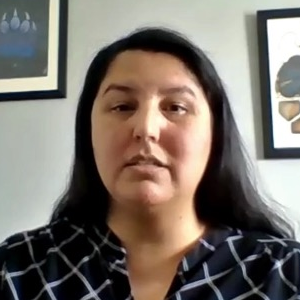 Frances Pine, Social Service Worker and Certified FASD Worker
Frances Pine has worked in the field of FASD specifically for the last 6 years and currently is the Sabkeshiinh Ngwaagan (nee FASD/Child Nutrition) Program Coordinator for Maamwesying North Shore Community Health Services, Inc. Frances works with individuals and their support people who are interested in and/or are currently undergoing an FASD Assessment.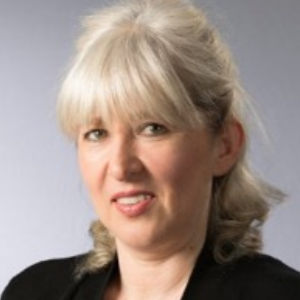 Dr. Lana Popova, MD, PhDs, MPH
Dr. Svetlana (Lana) Popova is a Senior Scientist at the Centre for Addiction and Mental Health. She is also an Associate Professor at the Dalla Lana School of Public Health and the Factor Inwentash Faculty of Social Work, University of Toronto.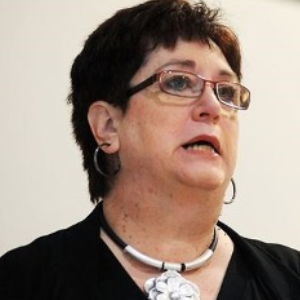 Dr. Louise Scott, Neuropsychologist (Paeds)
As a licensed paediatric neuropsychologist, Dr. Scott is on more than one community based FASD diagnostic Team as well as providing training and assessments within and outside of Ontario, and internationally. Dr. Scott's private practice has continued to grow to the point where at least 90% of the assessments provided fall under FASD.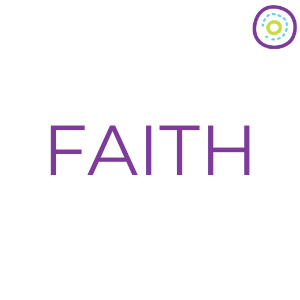 Faith is a youth with FASD.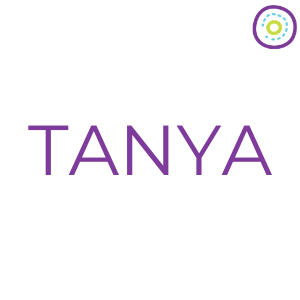 Tanya is a certified FASD educator, mentor for Youth and Adults with FASD, and Consultant for two FASD Advisory Committees.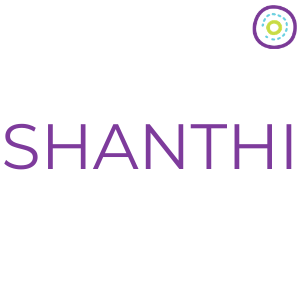 Shanthi is the mother of children/young adults with FASD. ​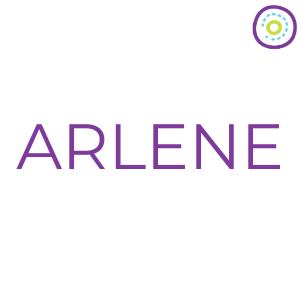 Arlene is the grandmother of a loved one with FASD. ​